Osteopathy
A nice hand to boost your self-healing potential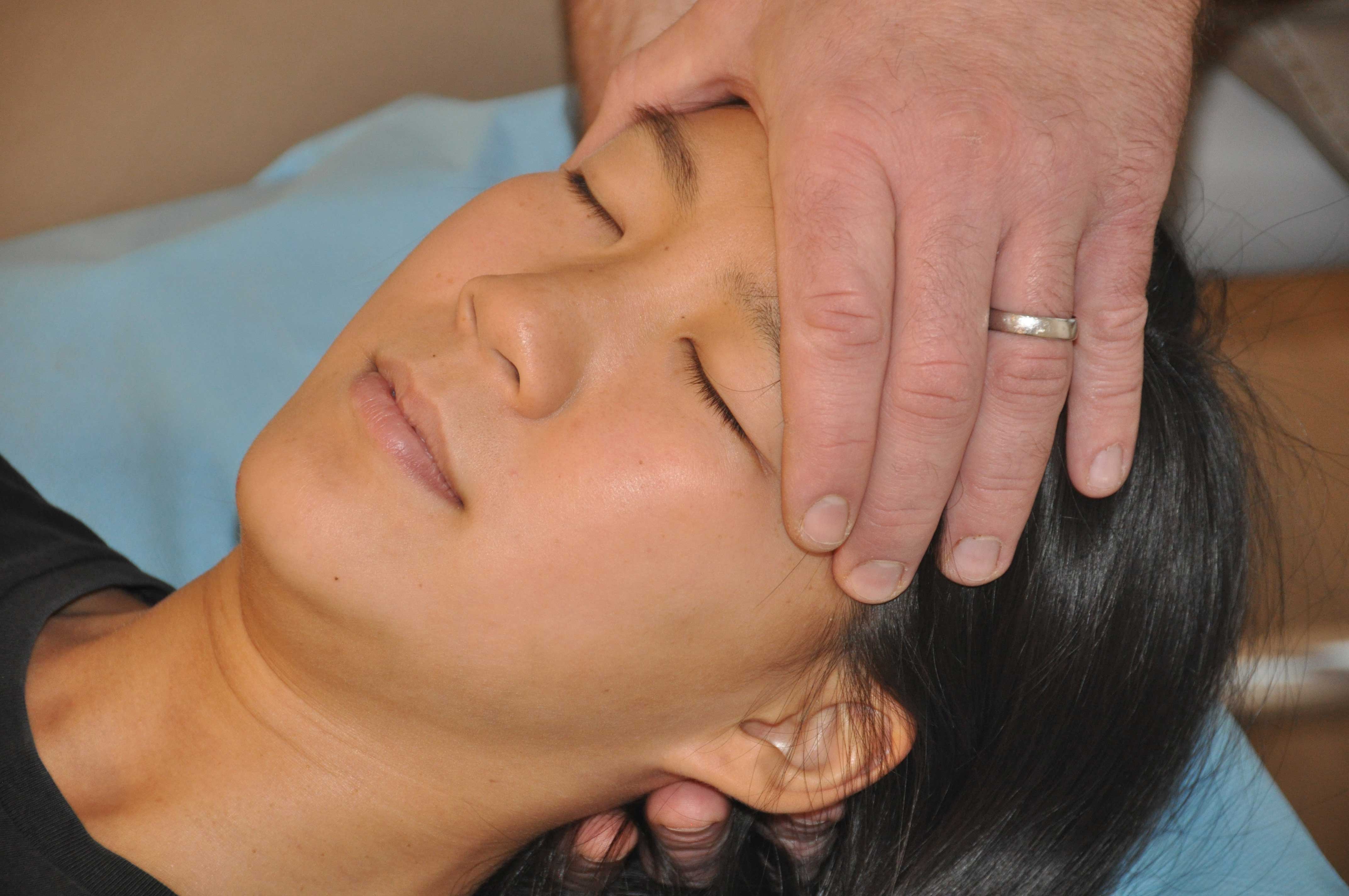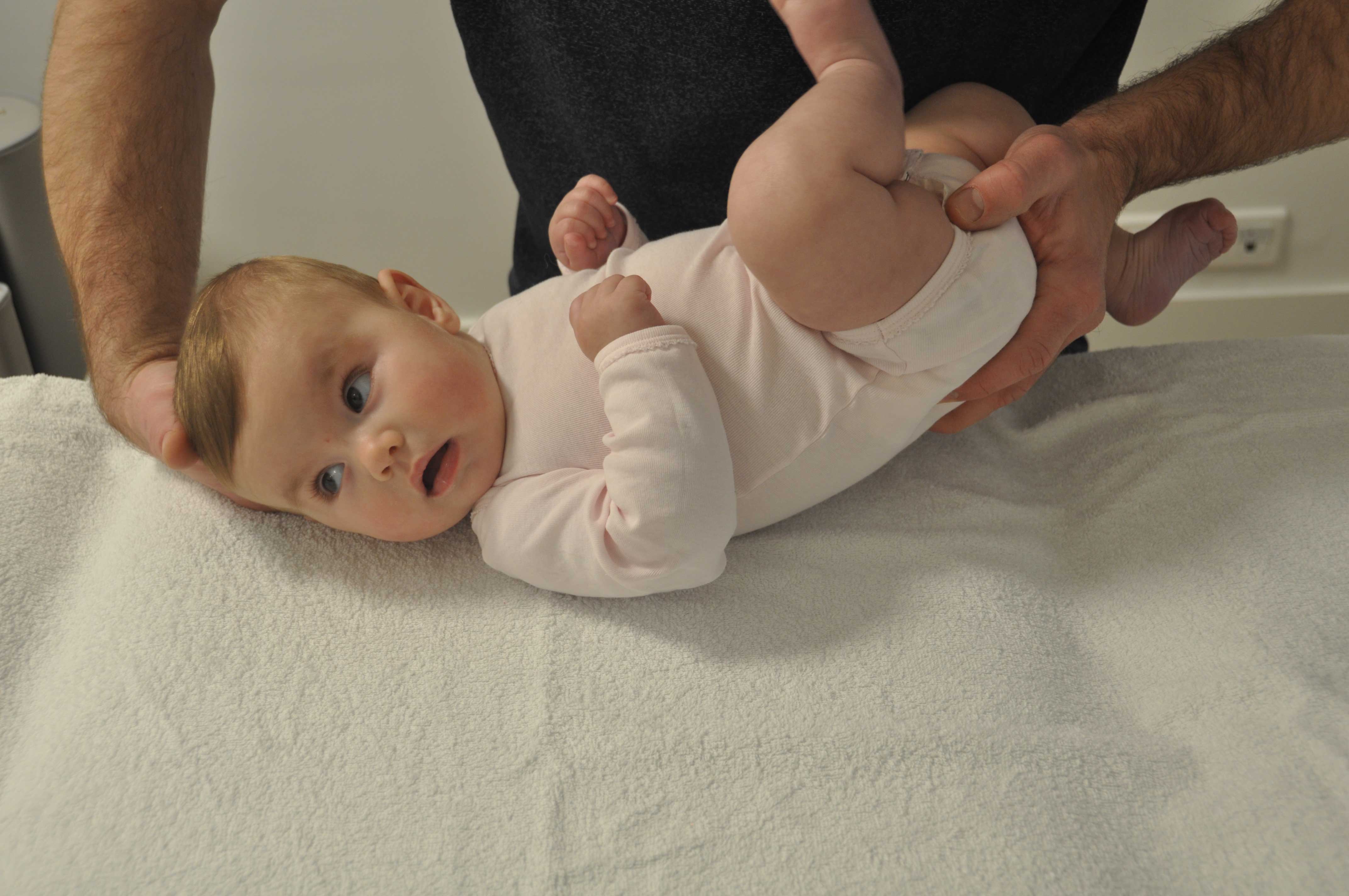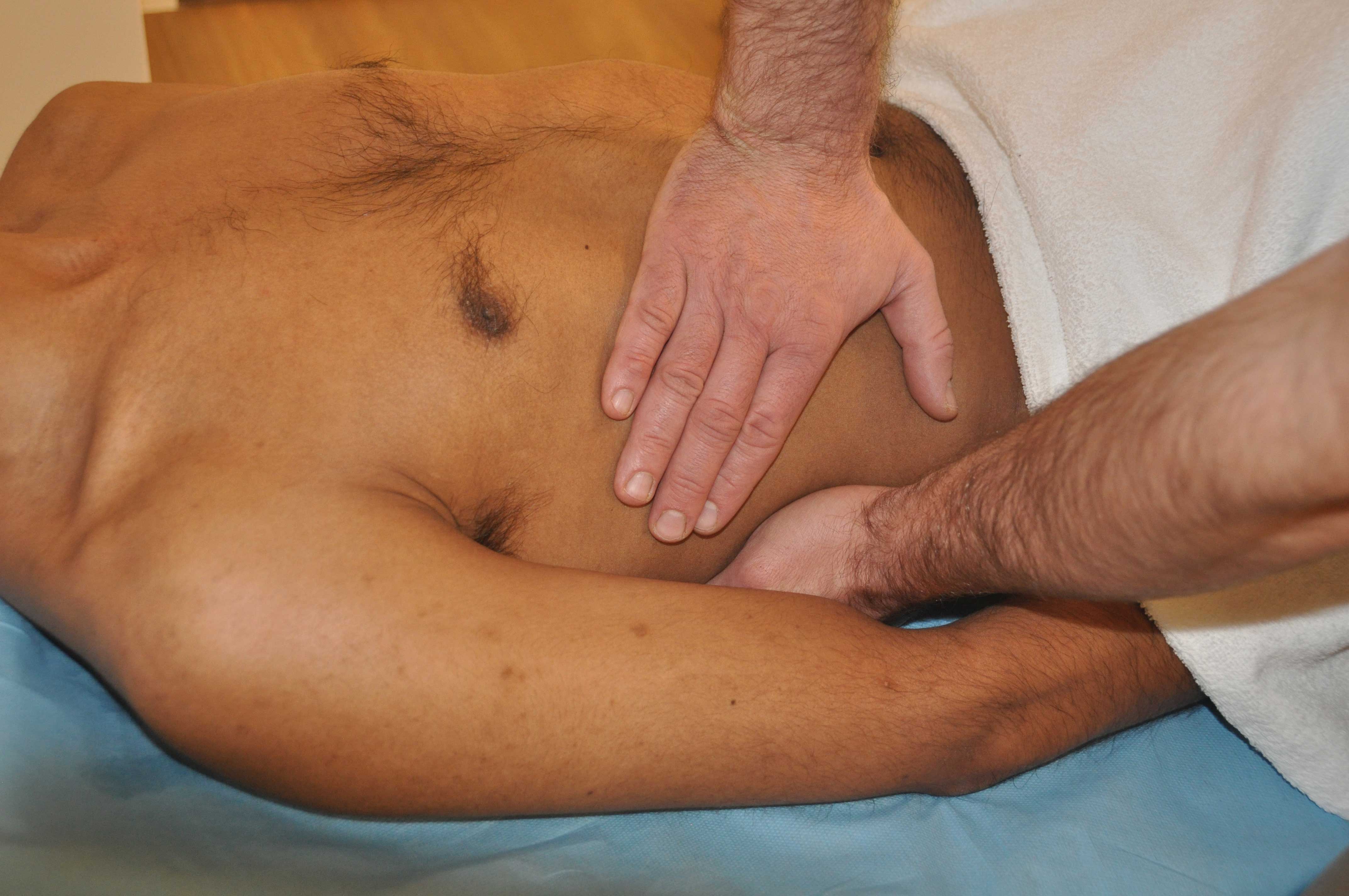 Development of the session of osteopathy
anamnesis (interrogation) concerning the reason for consultation
clinical examination
osteopathic treatment
speaking time to answer questions, give advice and recommendations
Osteopathy, for whom?
Thanks to:
– continuous adaptation to the patient and his state at the time
– a rich technical arsenal
osteopathy is for everyone.
It addresses:
– infants
– children
– adults
– seniors
– specific profiles: pregnant women, athletes
Osteopathy, why?
– In a relief to many functional disorders
Musculoskeletal

: neck pain, stiff neck, back pain, intercostal pain, lumbago,
neuralgia (sciatica, cruralgia, NCB …), sprains, tendonitis, headaches mechanically …

The autonomic nervous system

: neurovegetative dystonia, sleep disturbances,
agitation …

Digestive system

: dysphagia, Gastro-esophageal reflux, regurgitation, nausea …

From the ENT sphere

: sinusitis and repetitive ear infections, functional dizziness …

Respiratory system

: repetitive bronchitis …
-For prevention and monitoring action
Ensuring the proper mobility of the different tissue structures
Locating and preventing the installation (sometimes asymptomatic) of malfunctions
Osteopathy, how?
Treatment is manual.
There are many approaches (structural, myotensives, fascia …) but all achieve the goal set in accordance with the principles osteopathic principals (such as whole or even self-healing).
The techniques and approaches are chosen according to the patient's profile, the nature of his dysfunction and the need for the moment. Sometimes they can be combined in one same session.
Julien Porterie has a certification for 2 specific methods, regularly practiced:
– BOWEN method (realignment of the body by stimulation of neuro-muscular and
tendons receptors)
– NIROMATHE method (stress lifting technique by skin vibration)
Prices
The cost of the sessions is between 45 € and 100 €.
An invoice is automatically given to the patient.
Osteopathy is not supported by social security. On the other hand, some private health insurances provide for reimbursement (partial or total) of such treatments.
By appointment only
00 33 951 646 947