Physiotherapy
Relieving – Retrain – Readjust – Rehabilitate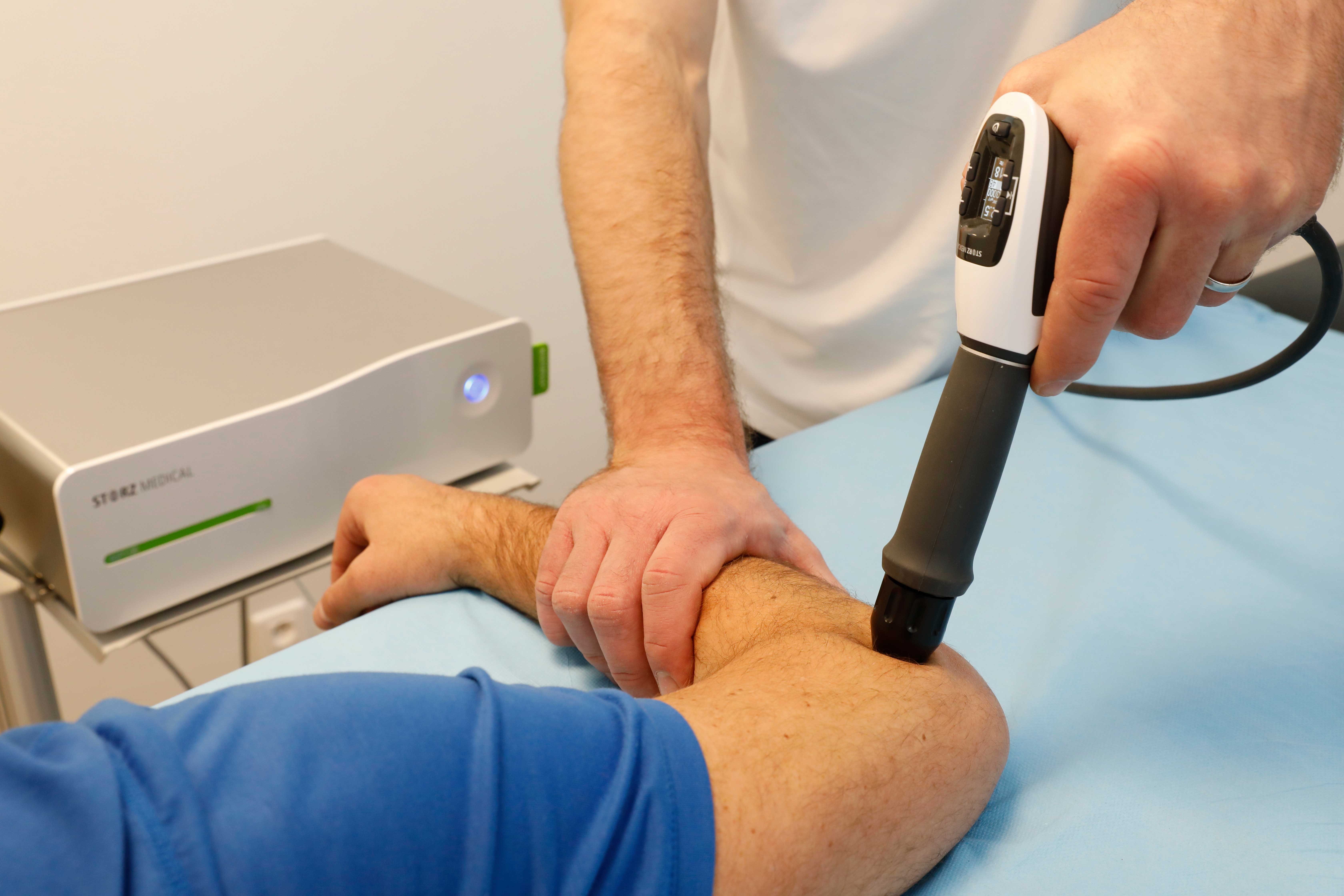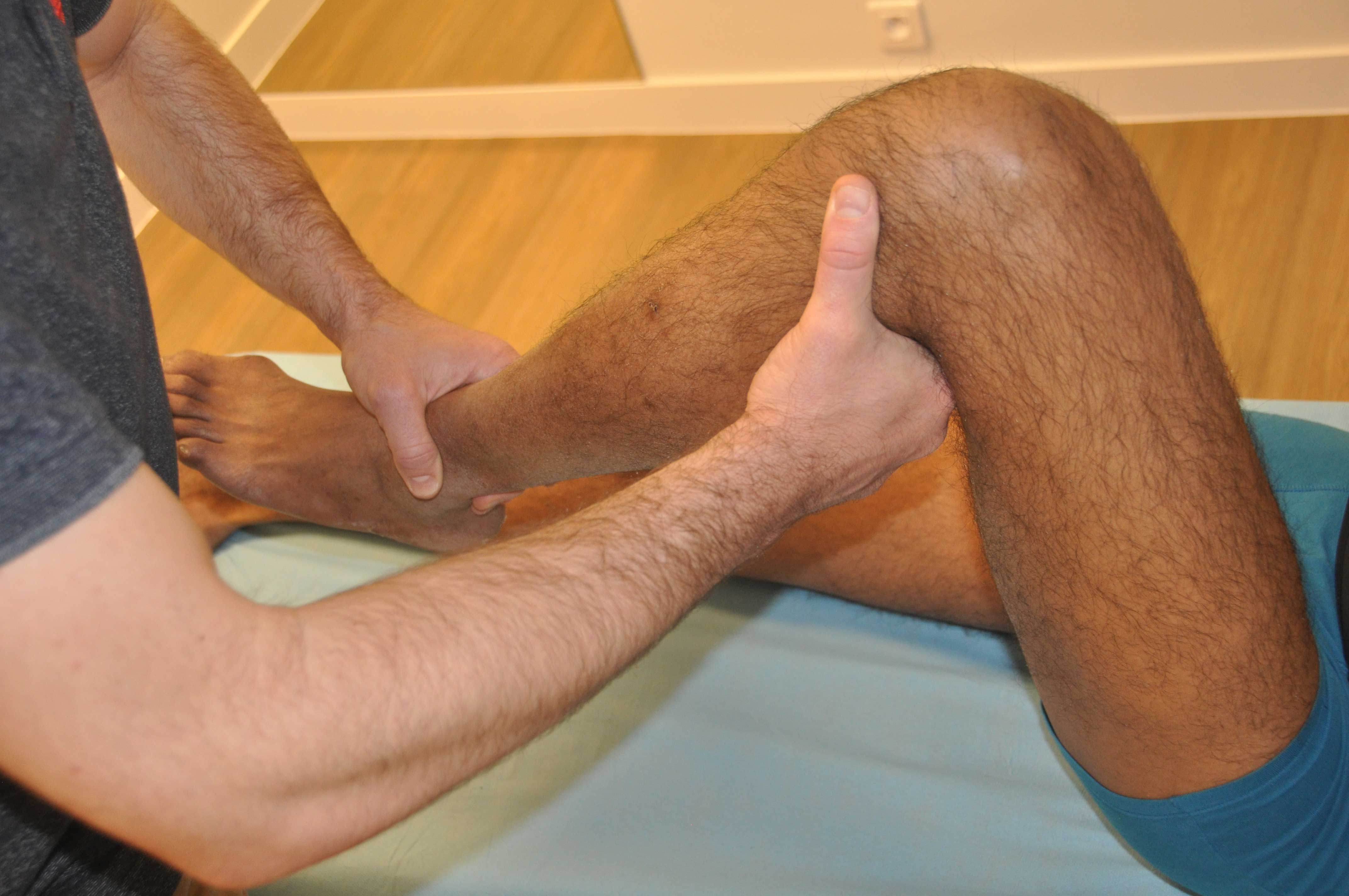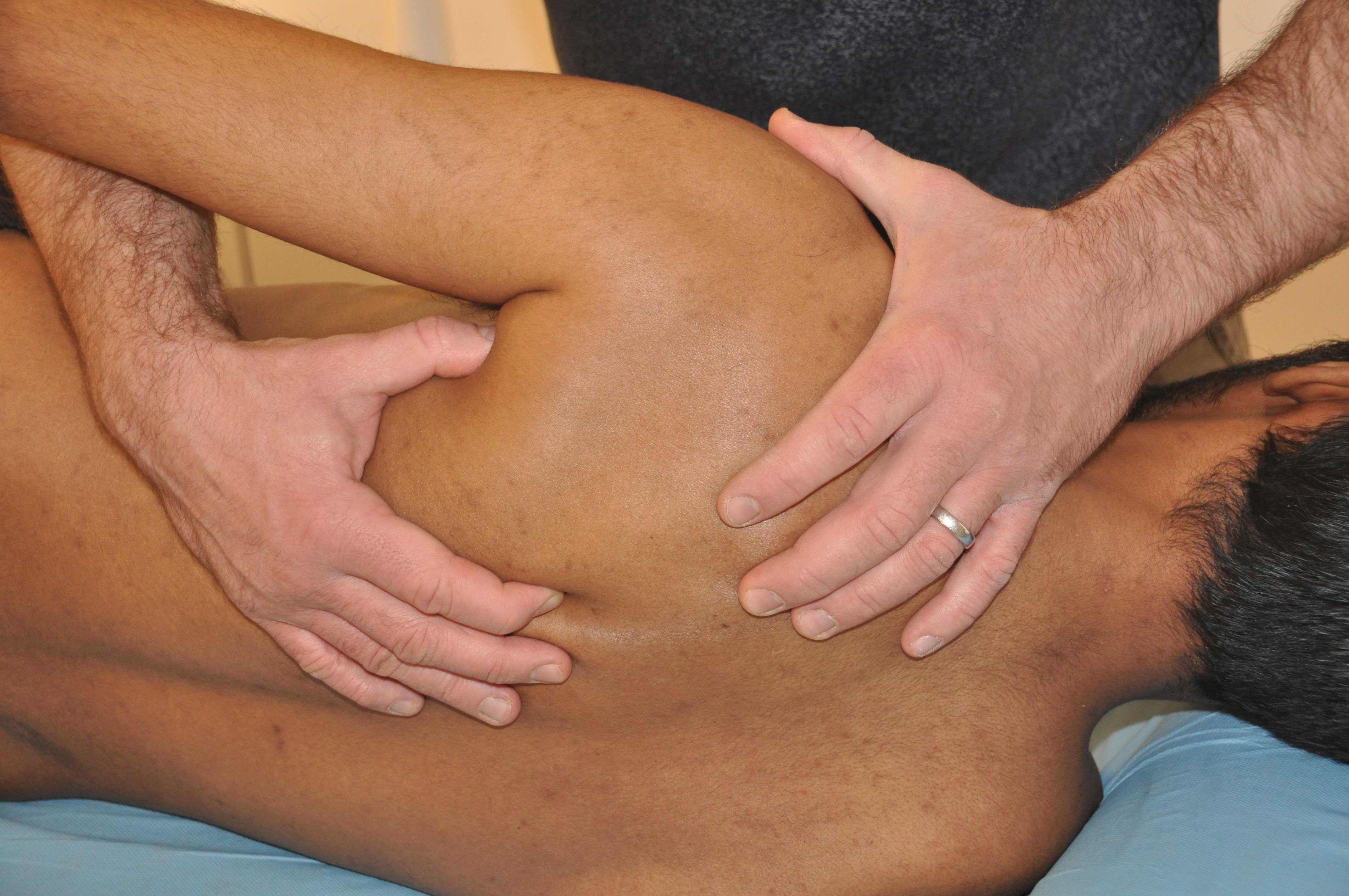 Physiotherapy, for whom?
The field of physiotherapy is very broad:
– Pediatric
– Rheumatology
– Traumatology
– Sports traumatology
– Pneumology
– Neurology
– ENT
– Cardiology effort rehabilitation
– Geriatrics, impaired balance and walking
Consequently, it is for everyone:
Infant, Child, Adult, Aged Person.
Physiotherapy, why?
– To relieve pain
– To retrain the limited joint function in amplitude, lost or impaired muscle function
– To readjust cardiac function during exercise
– to restore the function of balance and walking at risk and maintain AAL
Physiotherapy, how?
Treatment is manual with support of adjuvants (infra-red, electro-stimulation) as well as material patented latest technologies (radial shock waves, Kinesis®)
Radial shock wave
What is a shock wave therapy?
Radial shock waves are produced by a pneumatic pulse that creates a movement ballistics. They are applied via a handpiece placed directly in contact with the skin at the site of the lesion. The waves are transmitted to the skin and underlying tissue to reach and treat the affected structures.
Indications of shock waves in Sports Physiotherapy:
– Tendonitis
– Plantar fasciitis and calcaneal thorns
– Muscle trauma sequelae
Course of the session:
– After a clinical examination, installation of the patient in a comfortable position.
– The setting of the unit is done at the level of the pressure, the frequency and the total number of strokes.
– The head of the pistol is applied to the area to be treated for a few minutes.
Generally, after 4 or 5 sessions, 80% of patients are significantly relieved.
Prices
Practitioner agreement
Vital Card Teletransmission
A quotation will be made at the practice during the first meeting
Fee overruns can be applied in some cases
Non-refundable Benefits:
– Shock Waves (aesthetic): €40
– Recovery Massage: €40/30 minutes ~ €70/1 hour
– Traditional Thai Massage (Wat Po School): €70/45 minutes ~ €90/1 hour
– Foot Reflex Massage (Wat Po School): €40/30 minutes
– Self Massage Training: €35/30 minutes
Duration
Individual session of 30 minutes
Record in Session 1
By appointment only
00 33 951 646 947